Programming classes
for adults, children and teenagers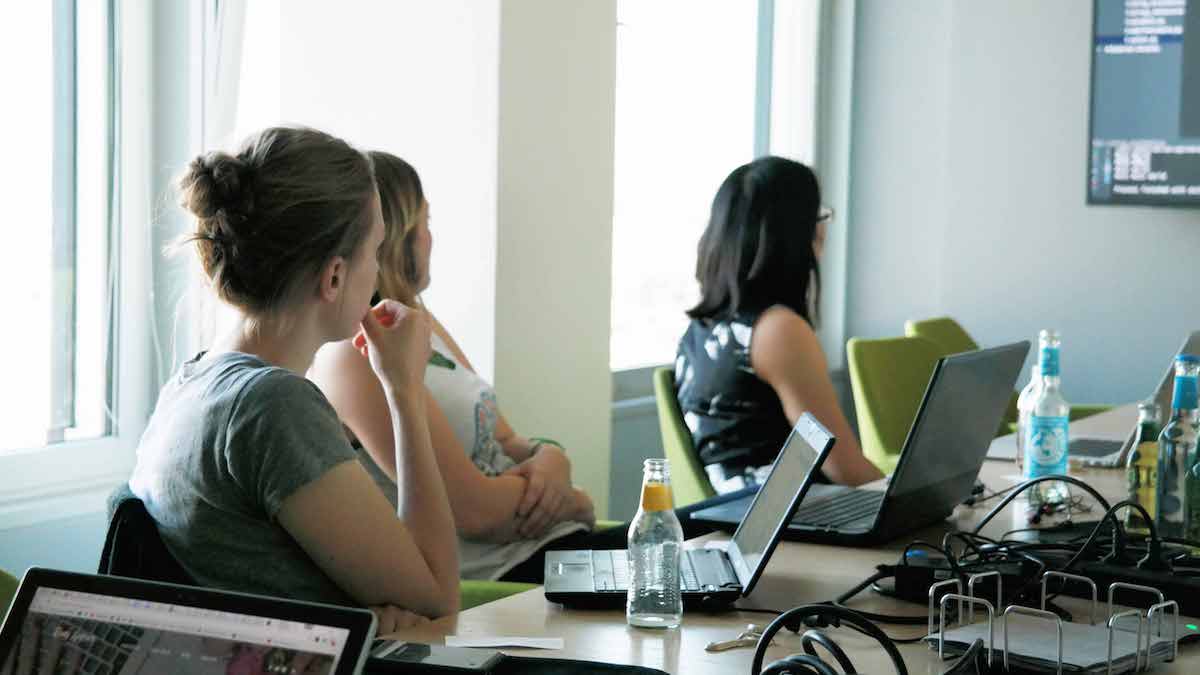 for adults
Develop Tech Skills
In Hamburg and Munich
More infos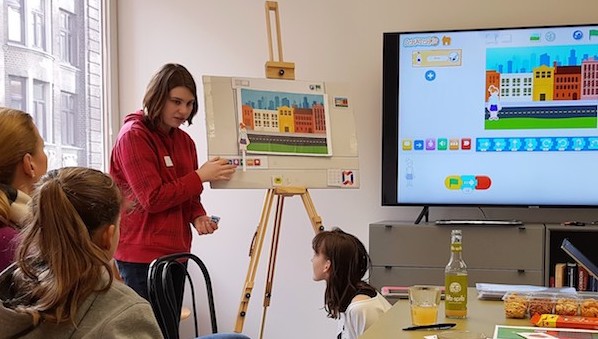 For Teenagers and Children
Girls Coaching Girls
In Hamburg
More infos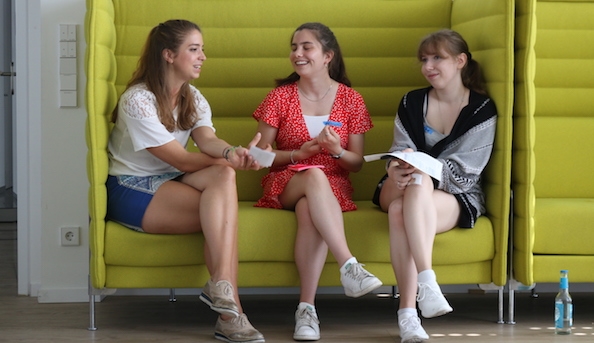 SUMMER CAMP
For Career Orientation
One week summer 2020
To our summer camp
Learn how to code
We are all beginners. Start every month and learn a new language. Go, Python or JavaScript
What's on in Hamburg
ohne Vorkenntnisse
mit Vorkenntnissen
Web Development: HTML & CSS
14.01.2019
18:30 - 20:30 Uhr
JavaScript Beginners
11.02.2020
18:30-20:30 Uhr
SQL | Relational Database Basics
29.01.2020
18:30-20:30 Uhr
What's on in Munich
ohne Vorkenntnisse
Vorkenntnisse sind notwendig
Python Beginners
coming soon
18:30-20:30 Uhr
HTML & CSS
coming soon
16:00-20:00 Uhr
Who should attend?
Students, Project Managers, Designers, Marketing Managers, Founders, Team Leads
What do I need to bring?
Only your computer
Where do the classes take place?
At a central location in Hamburg or Munich
Are the classes taught in English?
We all speak English and German and are flexible to switch back and forth between languages. We are looking forward to an international crowd!