Using the power of our community - changing lives by learning from each other
Mentorship
The Program
We want to bridge the gender gap in IT/tech. One way to reach this goal we see in mentoring. We want to encourage more women venturing into a career in IT/tech. We connect women in our community with mentors that will support them in developing these careers. Besides advancing women's careers our mentoring program will have a positive impact on the life of the participants – the mentee and the mentor. Because we think that: through exchange and conversation with others, doors will open for new thinking and new ideas. Especially within an inspirational relationship based on trust and mutual respects as it is between mentors and mentees.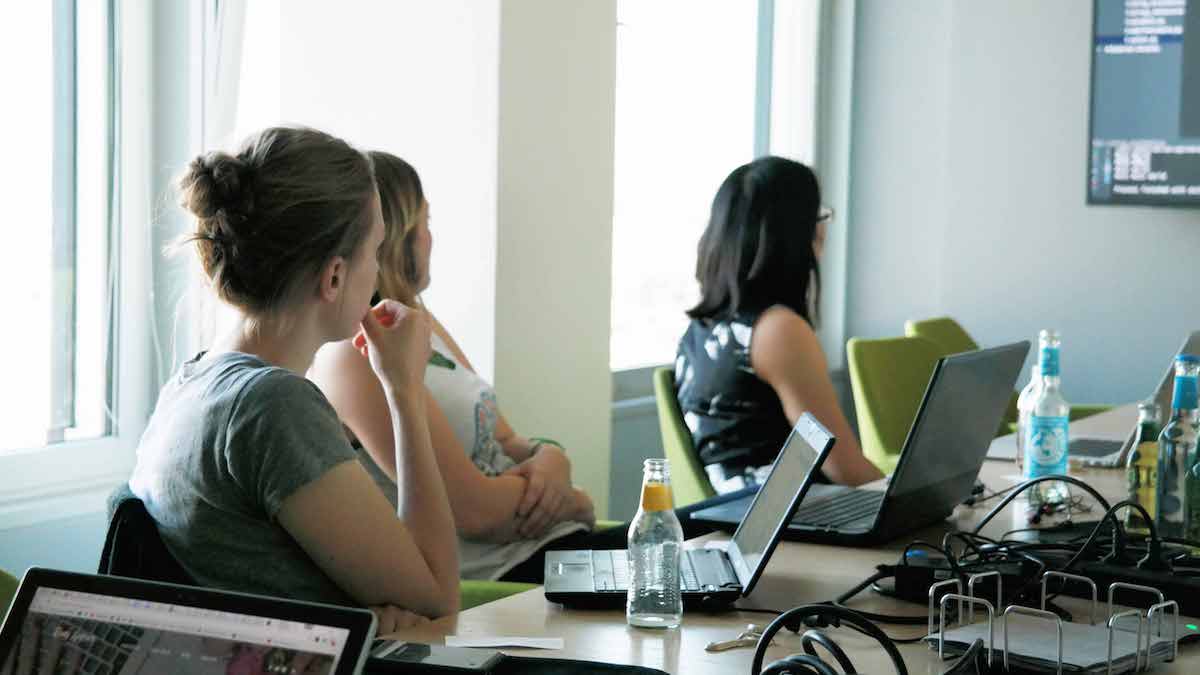 Group Tech Mentoring
After joing our programming classes students have the option to work on a small project together with other former moinworld programming class students and a mentor will offer self-help during the project. Working on your own projects, making your own mistakes is an important part of the process but it helps to get hints what to do when you are stuck.
Apply as a Mentee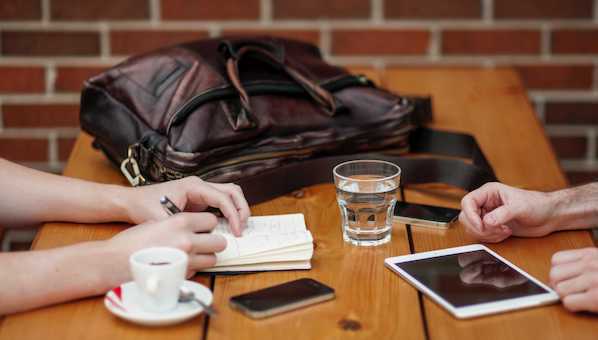 General 1:1 mentoring
The general 1:1 mentoring supports women to advance their career. We pair a mentee with an experienced mentor that will help to reflect on how to achieve their goals. Combined with that, we offer an easy to follow framework to facilitate the conversation throughout the sessions. We also encourage women outside IT to apply to this program.
Apply as a Mentee
Creating success stories together
Meet some of our Mentors
Be part as a mentor
Mentoring is an inspirational relationship based on mutual respect and benefits both mentee and mentor. As a mentor first and most important: you should be passionate about helping people to grow and develop. For group code mentoring: You should be a software developer and your time commitment should be at least one hour per week for at least one month. For 1:1 general mentoring / personal development your working experience should be at least three years at an IT-related field/industry and your time commitment should be at least one hour per month for six months.
Apply as a Mentor
Voices from our community
Do you have any questions? Do not hesitate to get in touch with us at mentoring@moinworld.de