February 3, 2020
Here are some impressions of our kick off on Thursday at the Google Office Hamburg
We met last Thursday to learn what has become of the Women Techmaker Meetup four years later after its inception. Meanwhile the Meetup has over 3420 members in Hamburg and we have founded a non-profit association called moinworld e.V. to get even more women and girls interested in IT.
Since the foundation of the association three years ago, there are not only the well-known Meetups, which usually take place every two weeks, but also programming courses where you can learn how to code in a structured way. In addition, the association makes female developers and women from the tech sector visible through its Youtube series #moinWiT, organizes conferences and is active in schools to promote the digital education of girls. In the meantime there is also a second community of moinworld in Munich.
Anja presented at the beginning of the evening what moinworld is up to this year. Among other things, the expansion of the topic of career orientation for girls, the development of a mentoring program within the community and further successful networking events are on the agenda.
We are hiring
An important part of this evening came from some of our sponsors and partners of the club: Airbus, NEW WORK SE and MOIA. They pointed out the exciting tasks and benefits that await future employees at your company.
Google was as always our sensational host of the evening.
Have a look at some impressions of the evening here.
Of course, you can also find out about entry opportunities at NEW WORKS SE, MOIA and Airbus at one of our next Meetups. On 26.3. we will meet again for example at Airbus.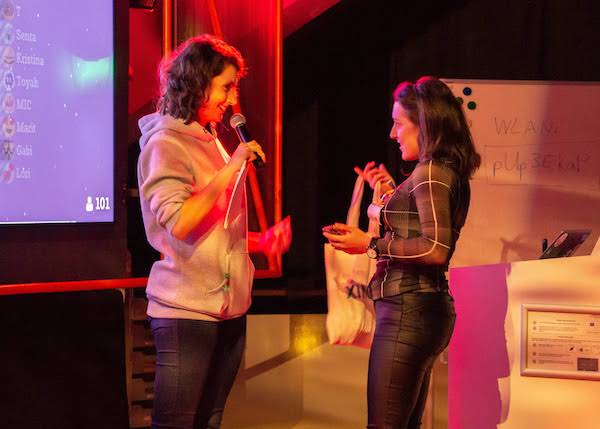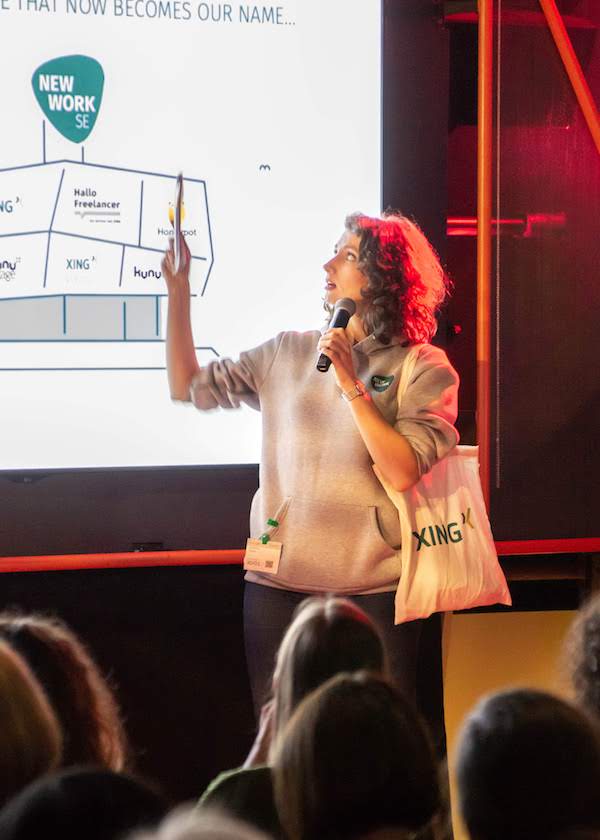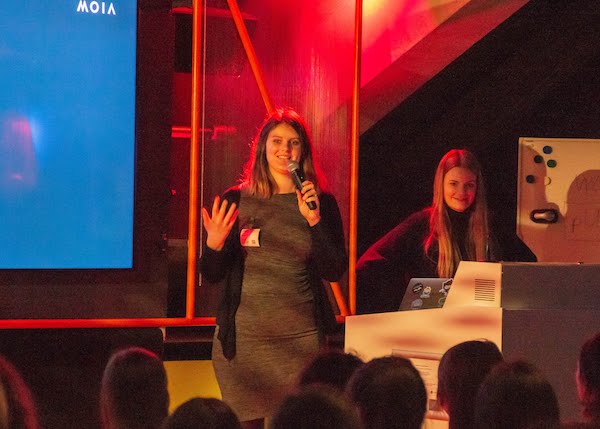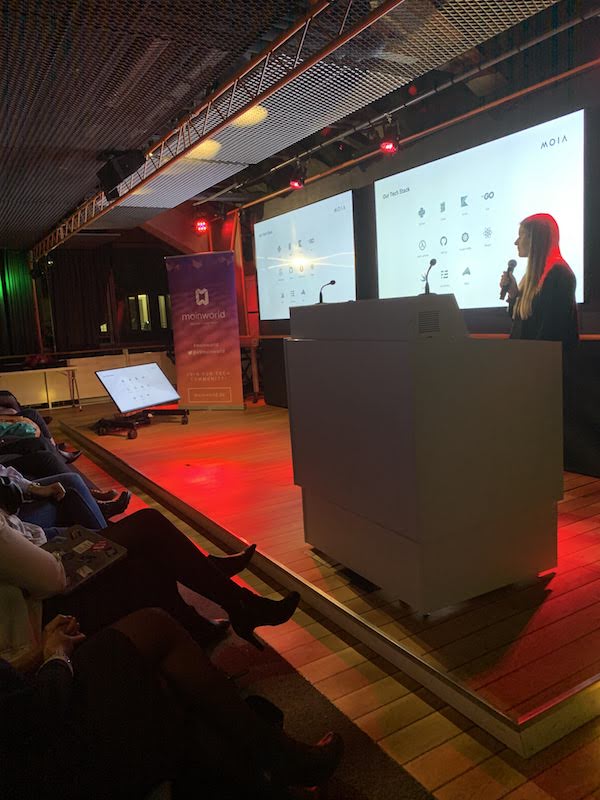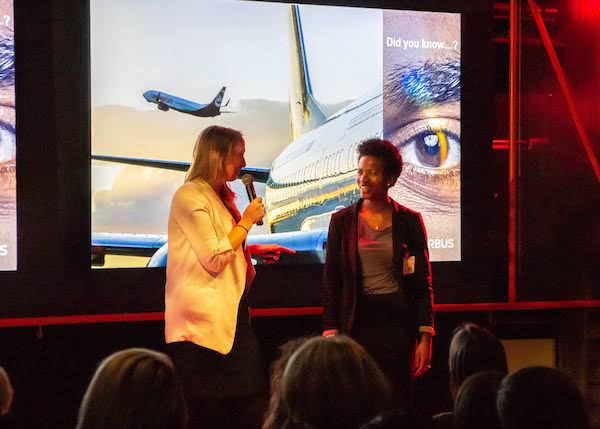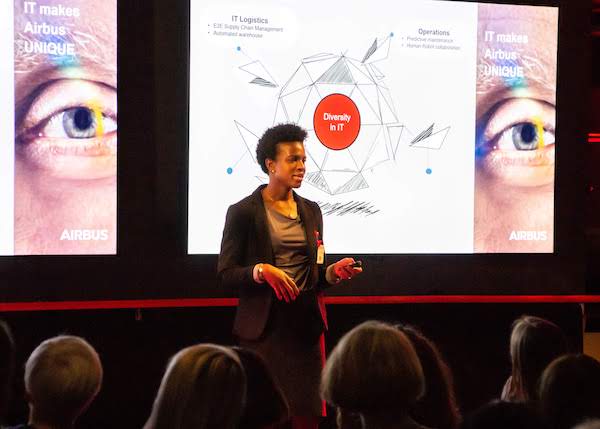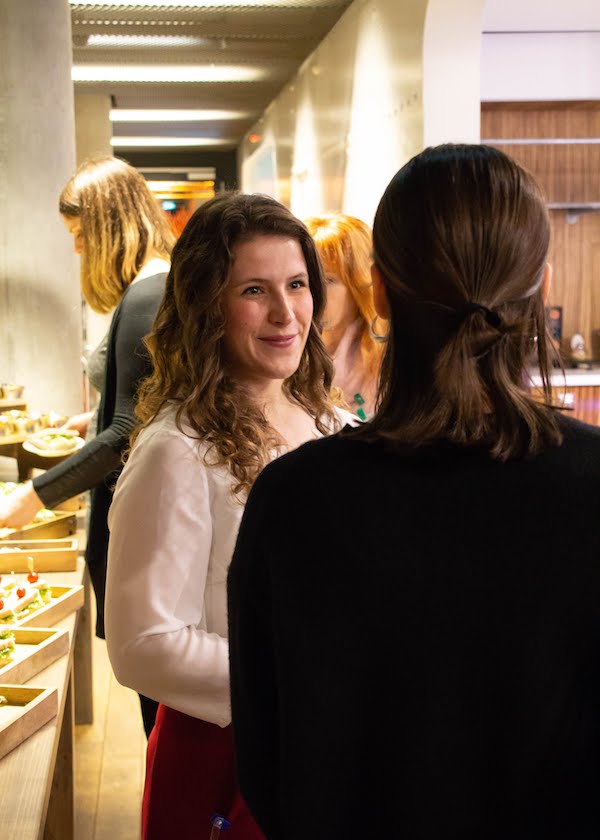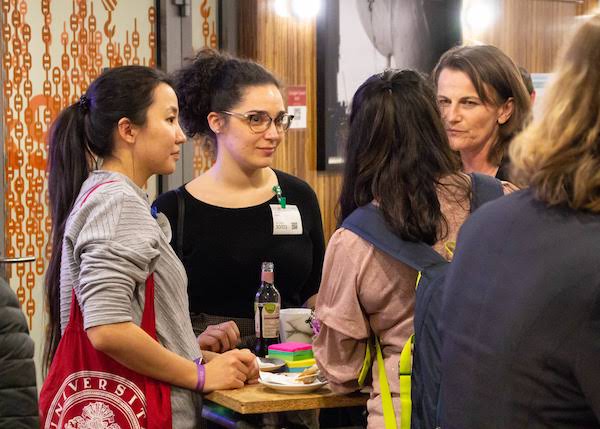 Thank you to everyone who made this evening what it was.
Our next Meetup in Hamburg will take place on March 26th together with Airbus register here.
See you soon!