October 26, 2018
ngGirls and moinworld cooperated to do this workshop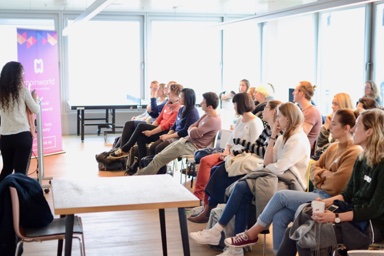 ngGirls is an organization based in Tel Aviv founded by Shmuela Jacobs she is a front-end developer and consultant mastering Angular. Her motivation for founding this organization is very well described in this video:
Both ngGirls and moinworld are sharing the same mission: We believe that the IT industry will greatly benefit from bringing more women into technology and we want to give you an opportunity to learn how to program and become a programmer.
Full Day workshop on a Saturday in October
Last Saturday we had eight developers helping us and joining from Tel Aviv, Denmark and Berlin and of course Hamburg and sharing their knowledge to helping us making a change. Each mentor was guiding a small group of participants through the tutorial.
On my way to mentoring at @AngularGirls in Hamburg. Powered by @eVmoinworld #communityRocks pic.twitter.com/lOm9XaFMtF

— David Müllerchen (@webdave_de) October 20, 2018
Building a to do list in Angular
The tutorial that we followed was provides by ngGirls: link to the tutorial. It took us step by step through how to create our own todo list application using Angular. Through the tutorial, we were using the Angular CLI, saving data in the local storage and deploying the code to GitHub Pages.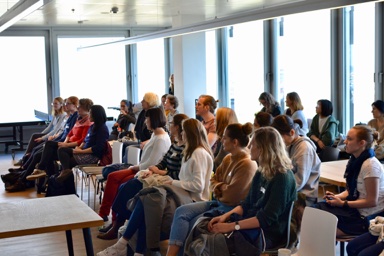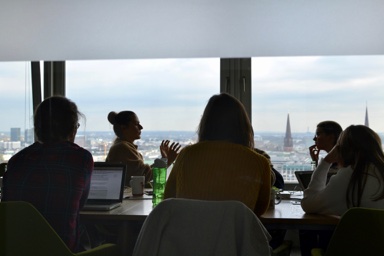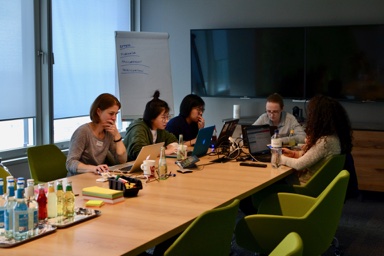 Lots of time for networking and sharing experiences over breakfast and lunch
Breakfast and lunch was provided by Nordakamie and the Kompetenzzentrum Usability. During the breaks of course there was enough time to get to know eachother and share experiences also with and among the mentors. We had lots of fun and it was a great energy on that day.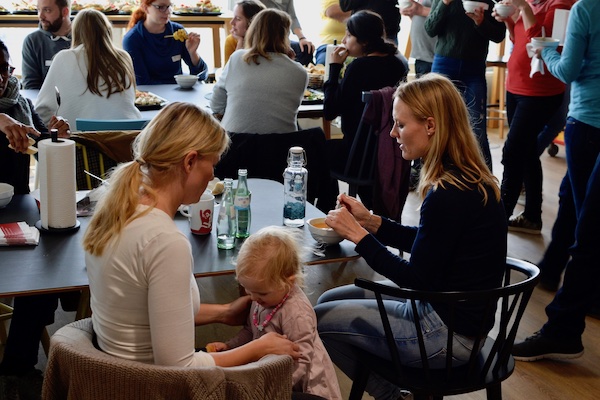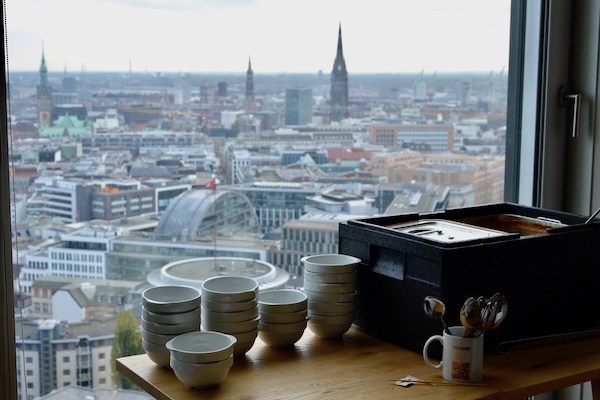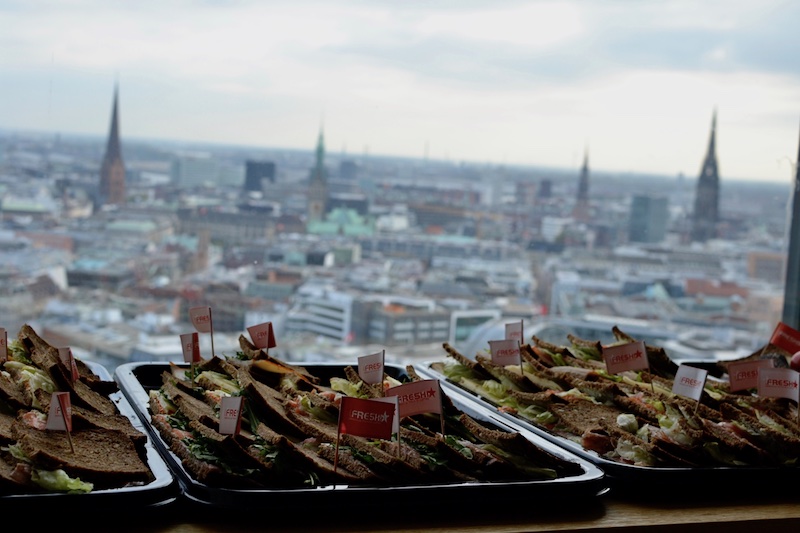 If you've missed our workshop be sure to join us next time! Find an overview over our programming classes and workshops in Hamburg and Munich here.
There is also a workshop that we are doing on Firebase where you will learn how to build a simple chat app on November 7th. You can sign up for this workshop/Meetup here: here.
Hope to see you soon!
Your moinworld e.V. team!