September 26, 2018
How to create successful products
Our last Meetup September 20th we met at XING SE in Hamburg to talk and act upon Entrepreneurship and getting ideas off the ground. This evening around 60 women (and a few men) experienced how much fun it is to create something and work on product ideas in a team of people you just met. In a city where less than 13% of startup's management teams have a women included it is time for a change.
We started of with a motivational talk by Alexander Renner, Senior Product Manager at XING SE. Alexander is designer and UX expert for digital products, his background and knowledge in creating product concepts, design thinking and successful product releases made him a perfect speaker for our Meetup. Alexander concluded his talk with the most important take aways: Structure your thoughts, an idea is (hard) work, validate your idea and talk about it as much as you can and find the right market fit.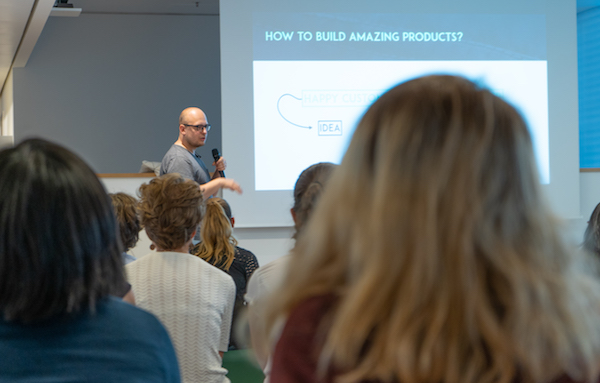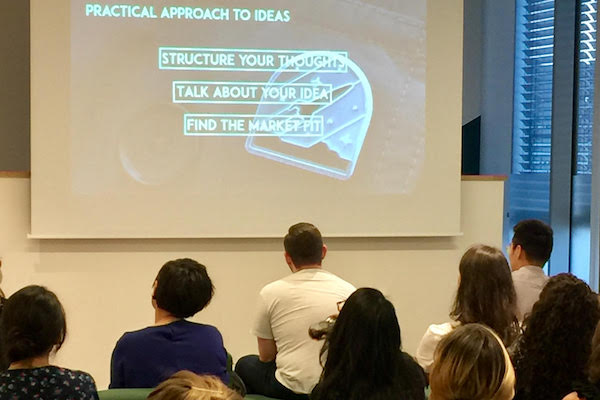 Get to know eachother
Then it was time to mingle and get to know eachother before we continued to team up in groups and work on the ideas a few presented.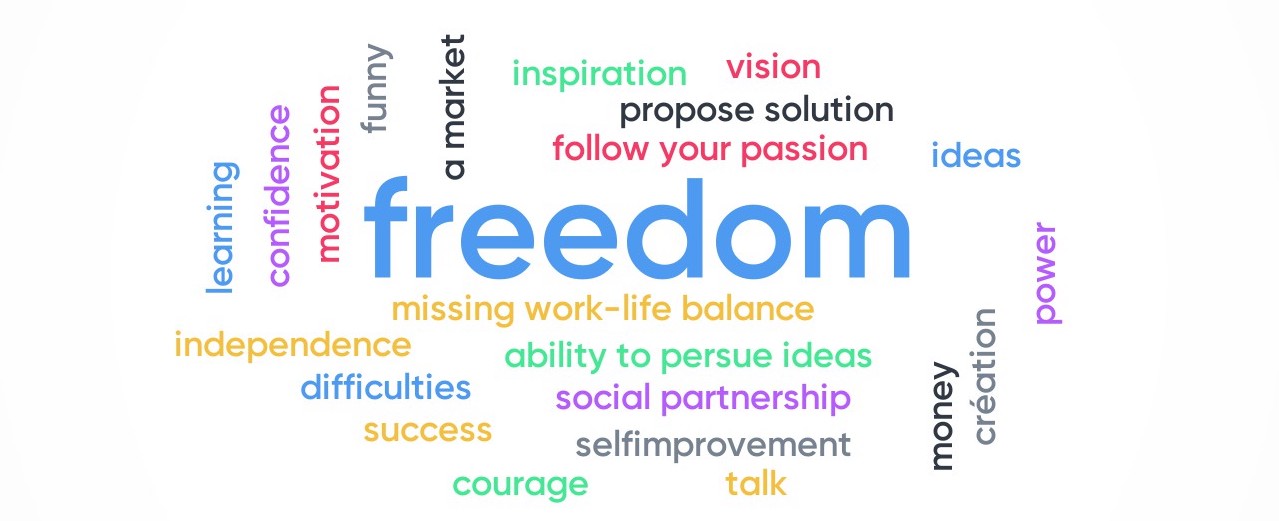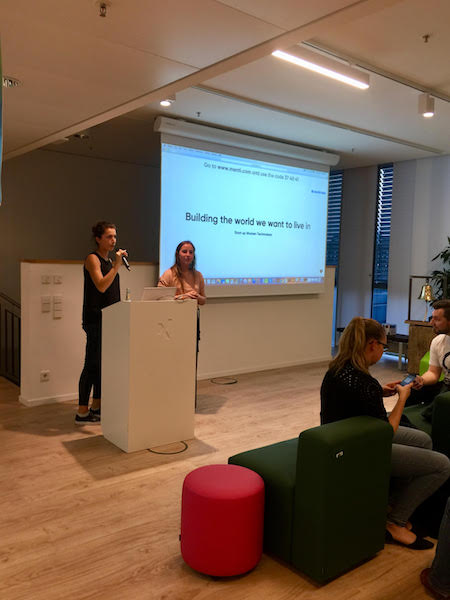 Teamwork
We were really impressed by what the teams presented after one hour of time. And we really hope everybody is inspired to continue on her journey. What is also impressive about our community is the type of feedback one could get as we have such an international setting. It is just not normal to be in a room full of tech savy smart women with an international background and we are really happy about that.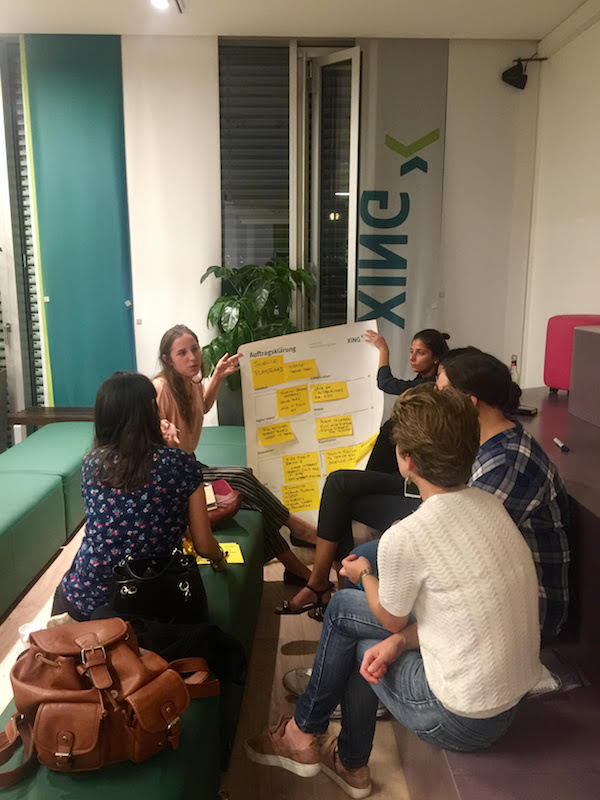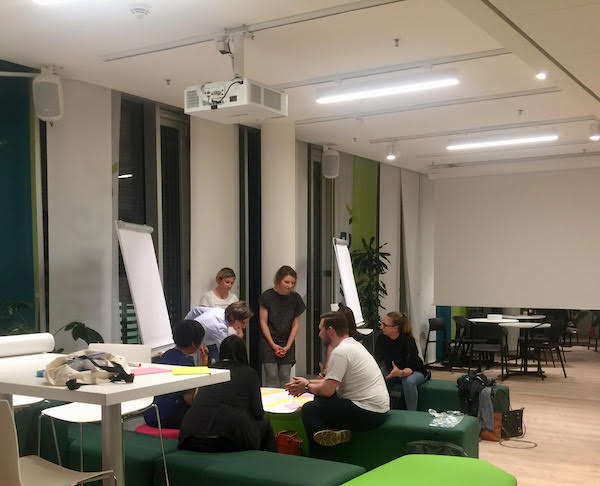 "I met so many amazing people! Thanks a lot for the workshop. ", "Beautiful initiative, many exchanges, thank you" was some of the feedback we got about this Meetup that was even more interactive and hands-on than some of our other events.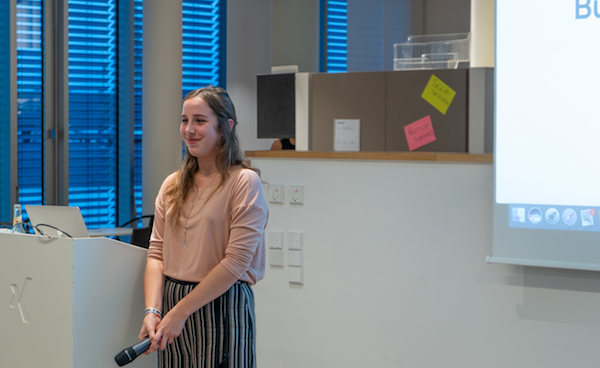 If you want to stay updated about our next events become part of our Meetup group. If you want to improve your coding skills in the meantime checkout our programming classes.
See you soon!