September 26, 2018
AI and Machine Learning with Experts from Google, IBM and Siemens
Last week we met in Munich to talk more about AI and Machine Learning with Experts from Google, IBM and Siemens.
Ariane Sutor head of the research group "Information Integration & Business Intelligence" at Siemens
From Siemens we had Ariane Sutor joining us. She is the head of the research group "Information Integration & Business Intelligence" at Siemens Corporate Technology. She is speaker of the "AI-driven Enterprise" which aims at making company core processes smarter within Siemens. Prior she held several different roles within Siemens research and she worked for the European Institute of Innovation and Technology as leader of the action line "Smart Energy Systems".
In her talk Ariane gave a brief overview of how AI is applied within Siemens and was also giving more insights into her current research projects on on visual analytics and explainable AI. As creating transparency on AI in technical applications is important in some use cases.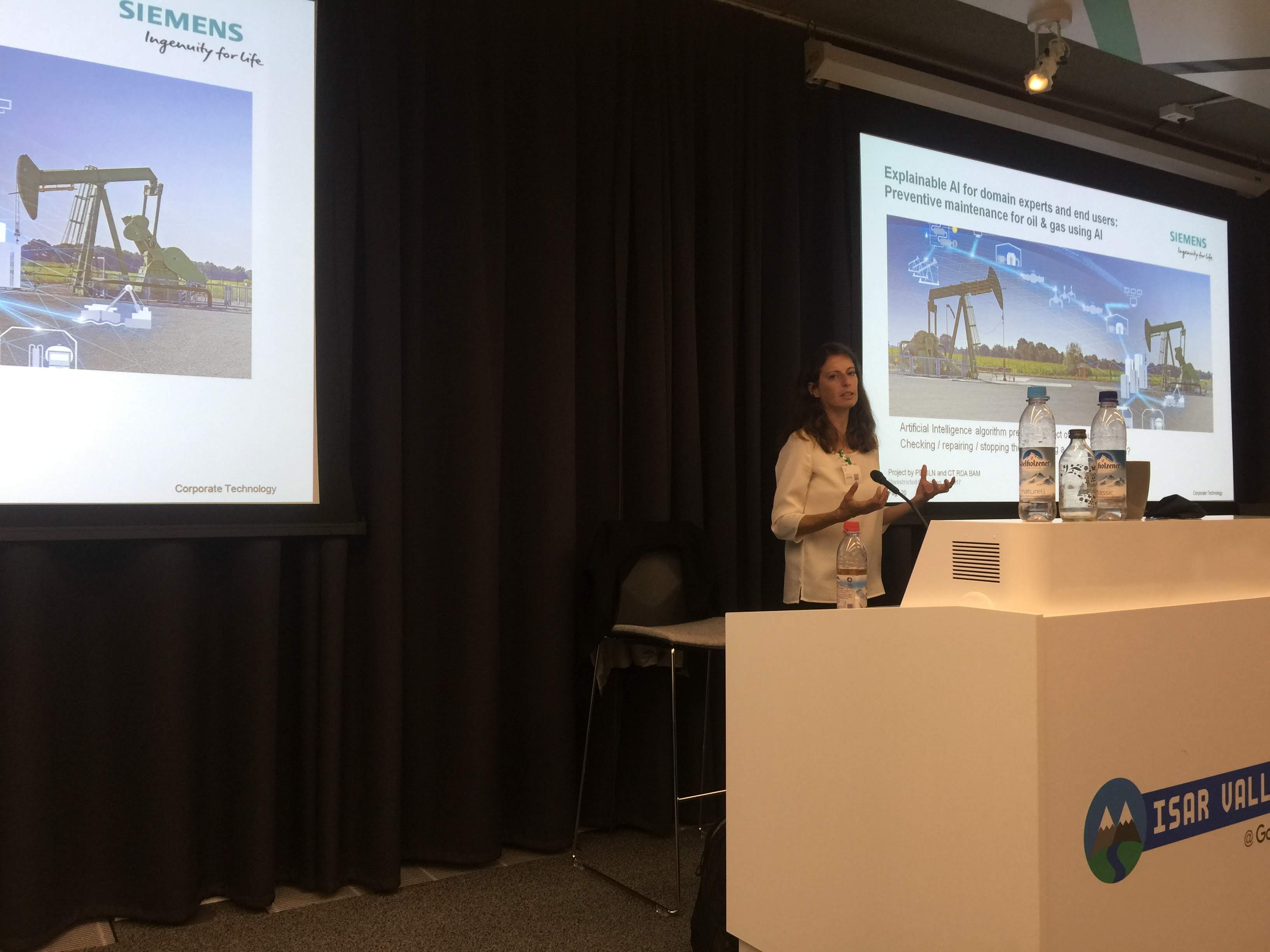 Project CIMON presented by Sophie Richter-Mendau
Next we had a talk from Sophie Richter-Mendau, who we learned was the personality trainer of CIMON - the Crew Interactive Mobile Companion who assists astronauts on the International Space Station. In her studies Sophie is researching on future trends of human-machine-interaction and the benefits of using psychometrical tests in business applications.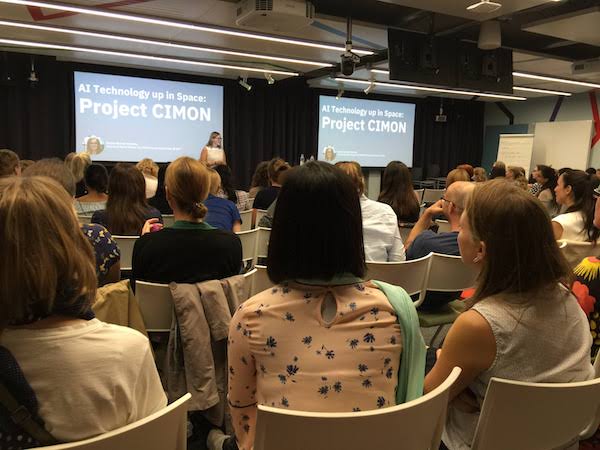 AI at Google
Unfortunately Tetyana Dzyuba, engineering manager for Cloud Robotics EMEA at Google could not join us this time and we were very thankful that her collegue Rodrigo Queiro stepped in and presented her already prepared slides and Googles AI principles for responsible development.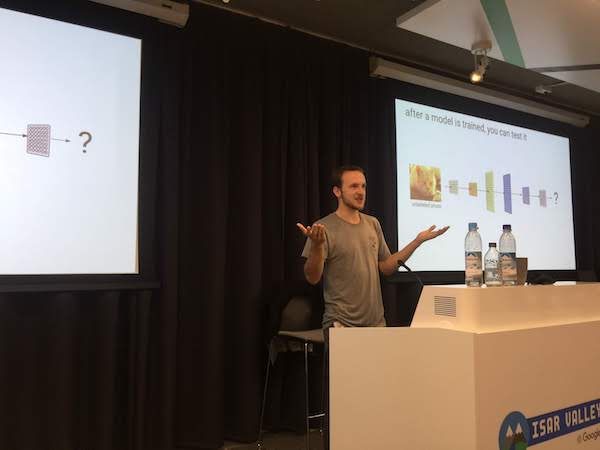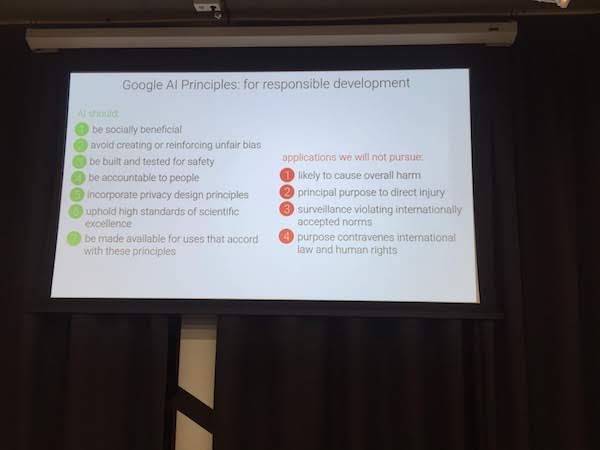 Expert Panel Discussion
We had a lively discussion that we had to cut in the end as it was already late. Thank you everyone for coming. We are already looking forward to our next event in Munich.
#Munich was awesome last night tonight meet us in #Hamburg @XING_de for a night around entrepreneurship and getting innovative ideas off the ground #moinworld #meetup pic.twitter.com/w7OINtQ0EX

— moinworld (@eVmoinworld) September 20, 2018
If you want to stay updated about our next events in Munich become part of our Meetup group.
See you soon!