Thank you for joining us!
moinblockchain '19 impressions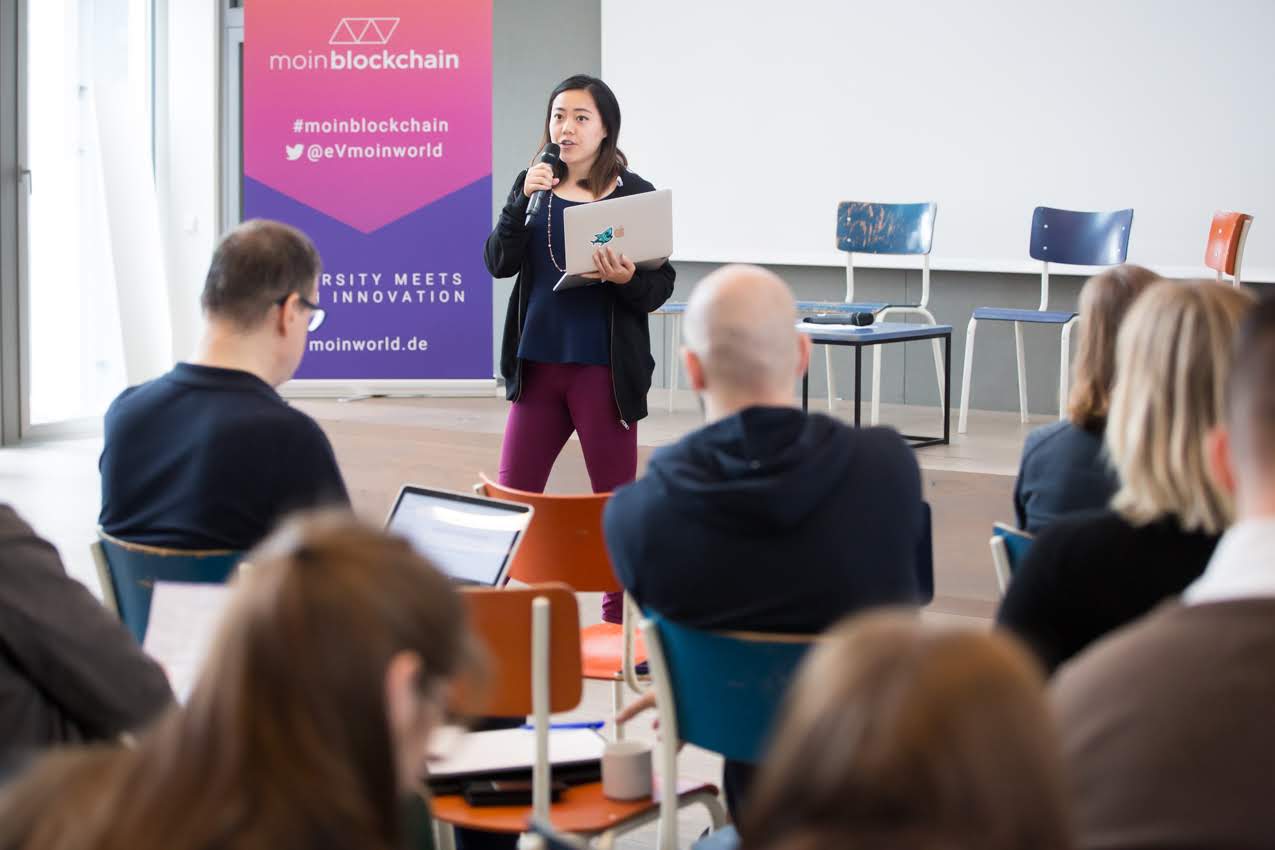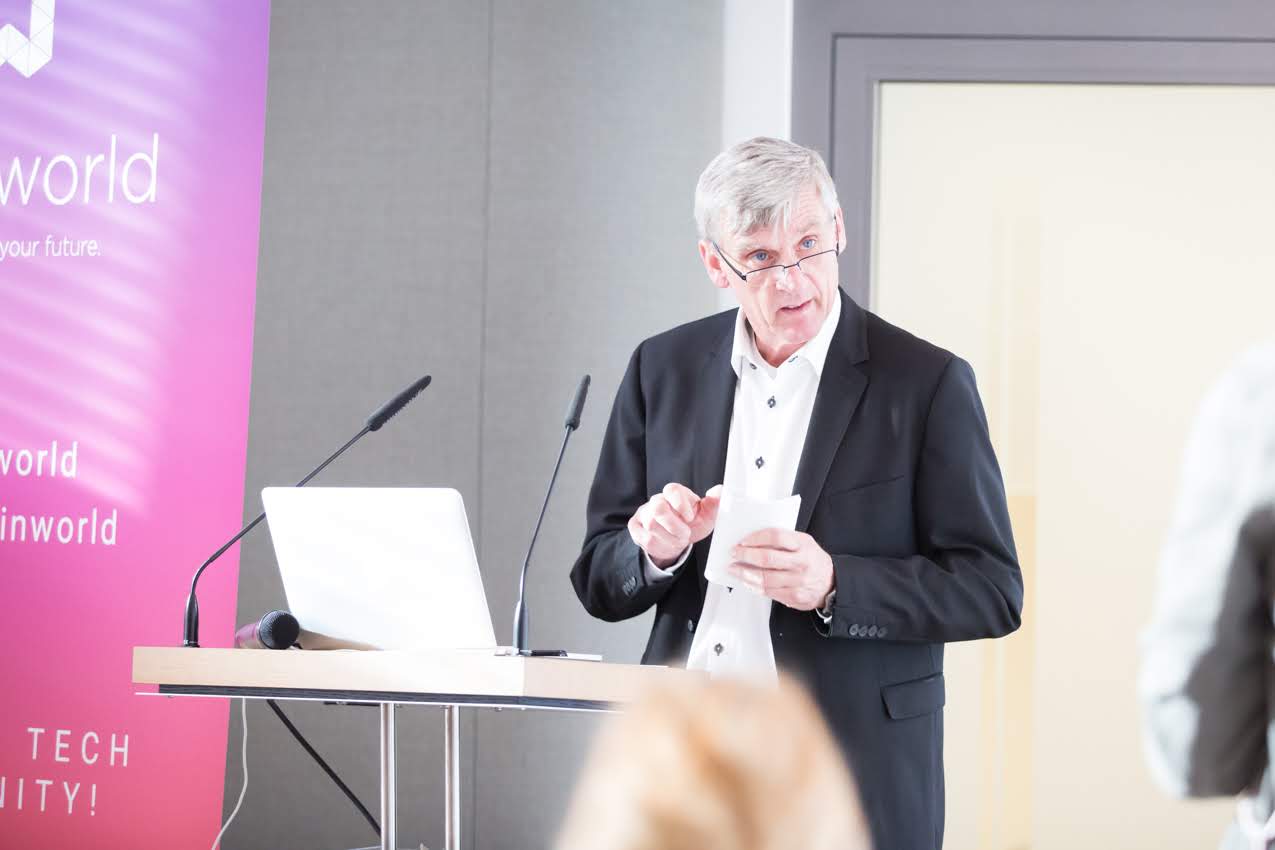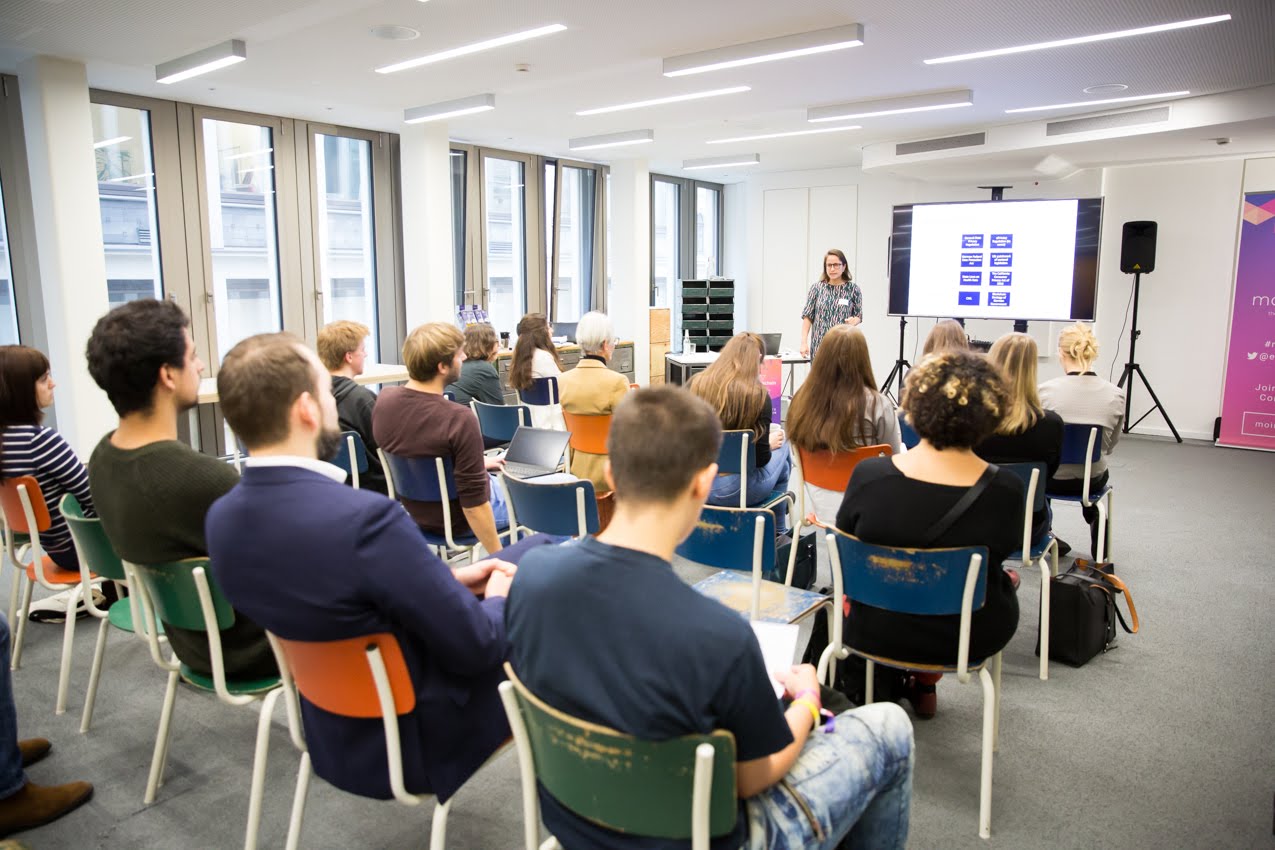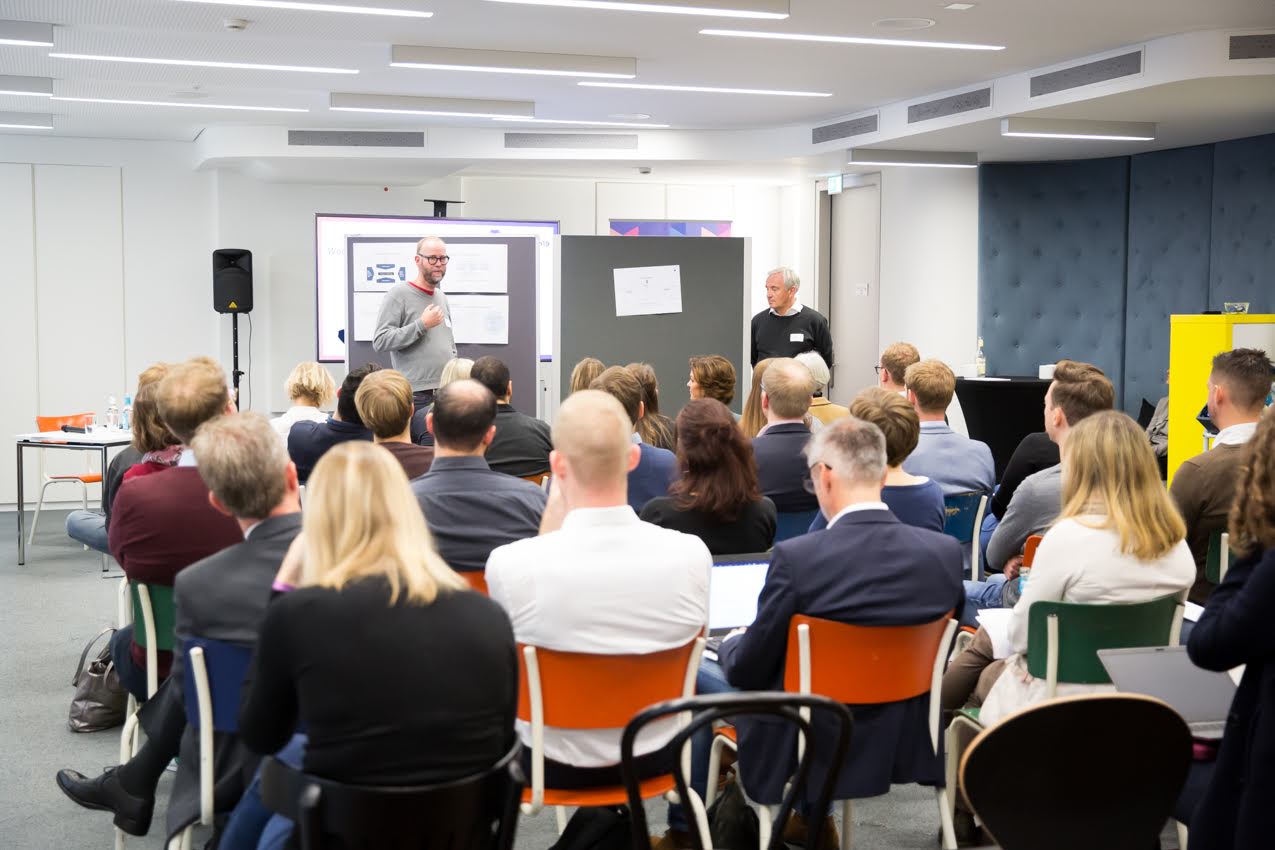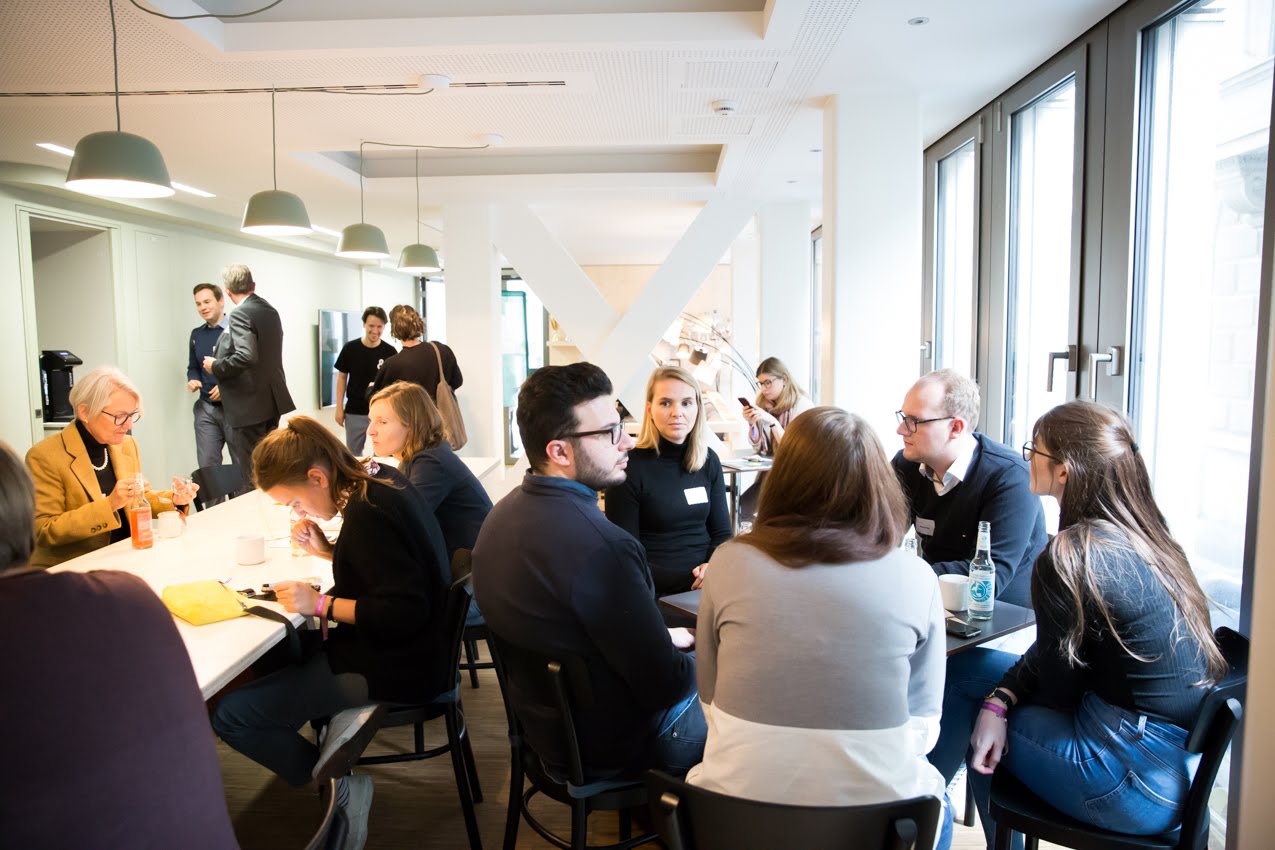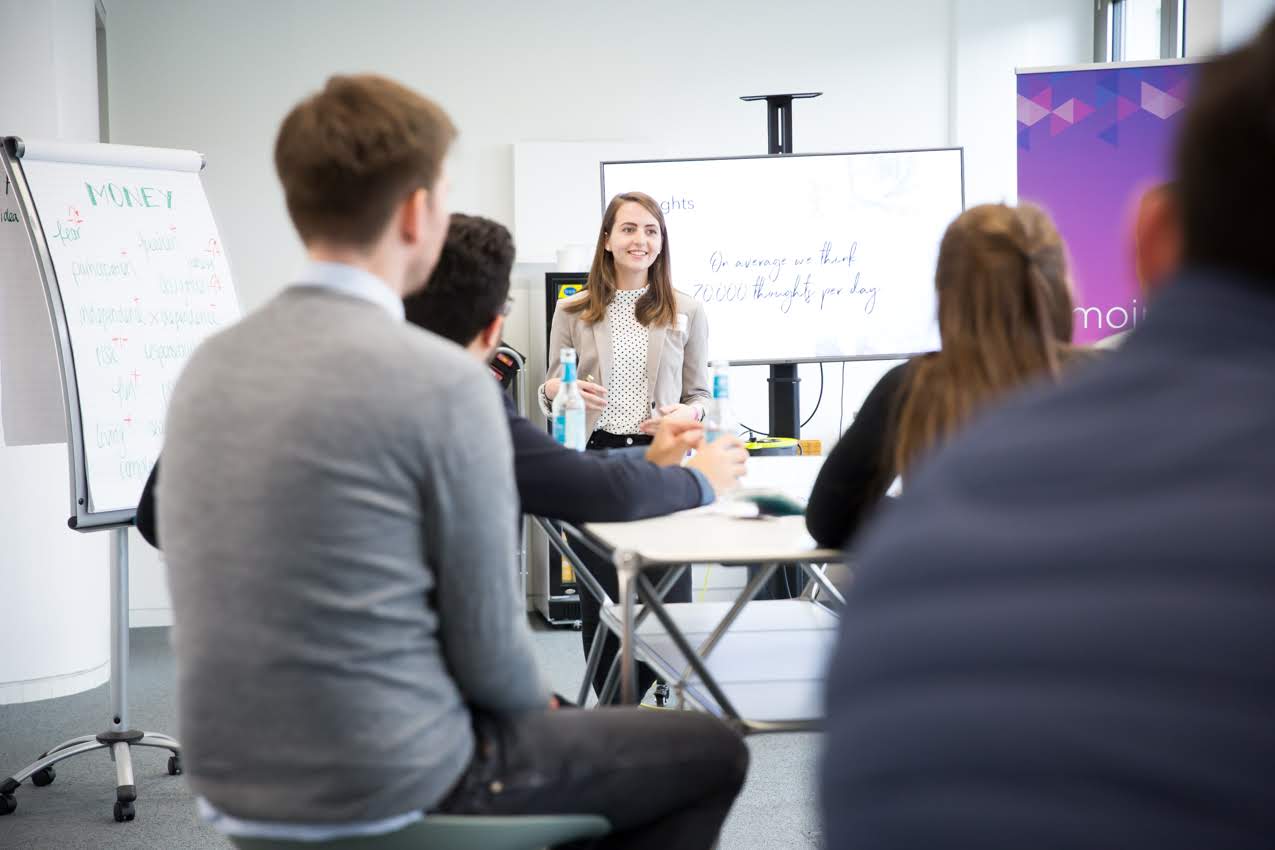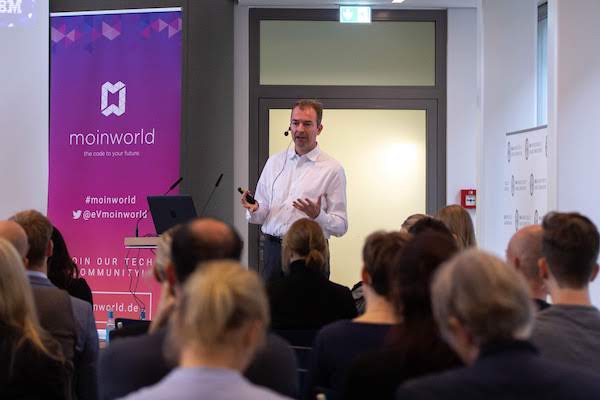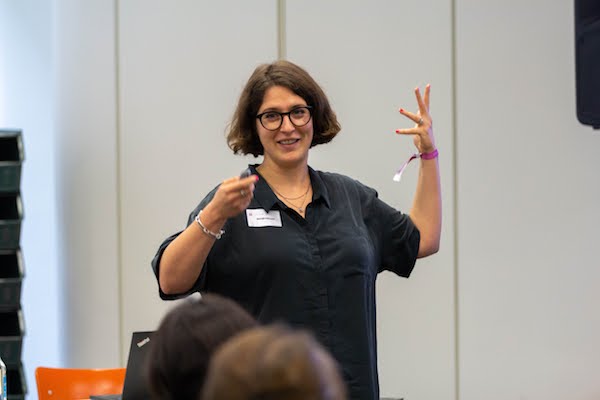 See Video on Youtube
-->
International experts
Listen to some of our past talks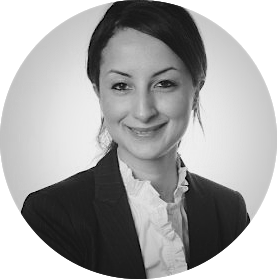 Mona Darouez
Blockchain Business Development Manager
Airbus
Mona is part of Airbus Blockchain team to push the boundaries of Blockchain in the various industry use cases.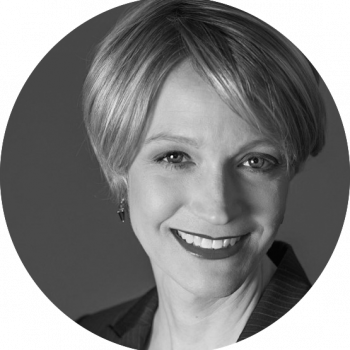 Dr. Julie Maupin
Chief Policy Officer & Director of Social Impact Member of the Management Board
IOTA Foundation
Dr. Julie Maupin, JD/MA, B.Sc., is a leading expert on the legal, regulatory, and economic policy dimensions of blockchains.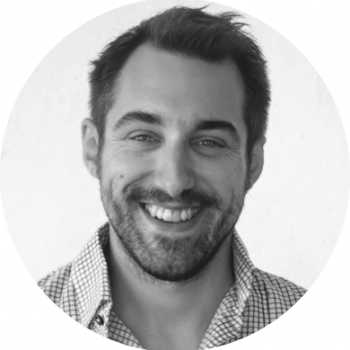 Sébastien Couture
Co-Founder
Epicenter and Stratumn
Sébastien Couture is co-founder at Stratumn. He is also the co-founder and host of Epicenter podcast.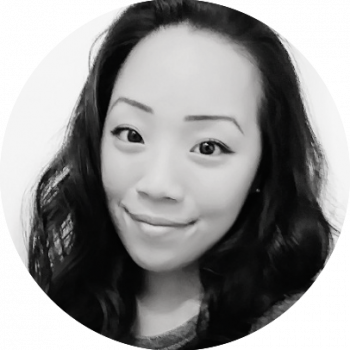 Linda N. Lee
UX researcher
Zcash
Linda is a user-focused crypto evangelist master's degree in Computer Science from UC Berkeley.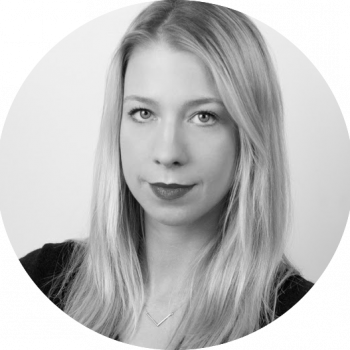 Carolyn Reckhow
Director of Operations
ConsenSys
Carolyn is a co-founder of Fabriq. She began working at ConsenSys in 2015 and is currently a Director of Operations.
Rouven Heck
Co-Founder & Project Lead
uPort at Consensys
Rouven is Co-Founder & Project Lead for the Digital Identity Platform (uPort) at ConsenSys.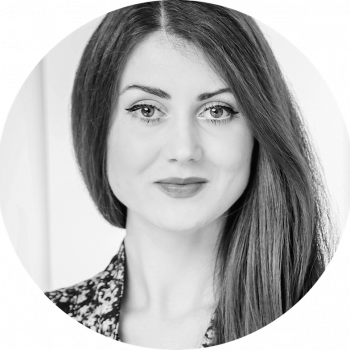 Artiona Bogo
Software Engineer, Blockchain & Cryptoeconomics
SAP
Software Engineer with deep interest in Blockchain, DLT and Cryptoeconomics. Member of SAP's Blockchain Team.