Moinblockchain '19
See what you have missed
1
October 17th
Expert's dinner
Our exclusive side event, dinner and conference lounge space with our speakers, decision makers and game changers.
Learn more
2
October 18th
moinblockchain '19 program
Check out our conference program with inspiring talks, break out sessions and panel discussions around blockchain technology.
See conference program
3
October 18th
City hall reception
An after conference reception at Hamburg's city hall. Moinworld was awarded by the digital equality award Hamburg 2019.
Learn more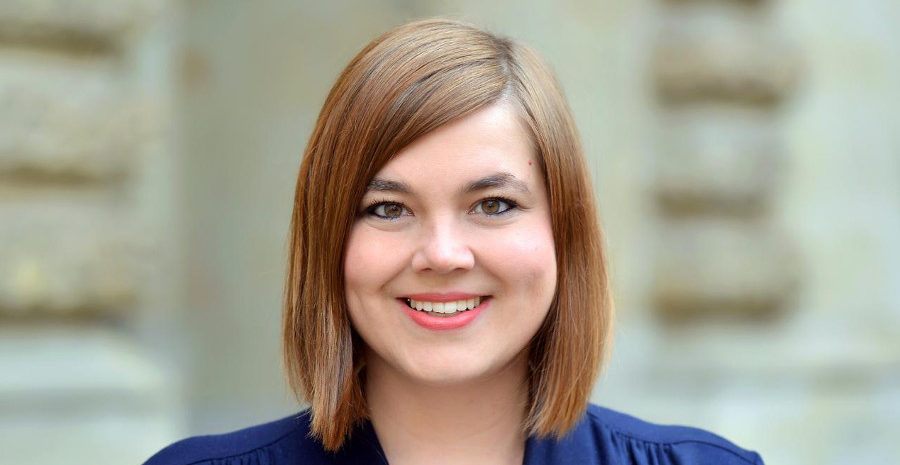 Patron of moinblockchain '19: Katharina Fegebank, 2nd major city of Hamburg and senator for science, research & equality
"Diversity Meets Tech Innovation – this is not only a fantastic theme for this year's moinblockchain in our Hanseatic city, but also a major task for us as part of society: Just like digitalization changes and shapes our everyday life, women must be included equally in digital development and design processes. Today, this is one of our biggest political challenges for gender equality!"
A blockchain conference for a technology driven future
moinblockchain '19 was the third blockchain conference hosted by moinworld.
Expect hands-on workshops, inspiring speakers and exceptional side events.
Education
Hear from industry leaders
moinblockchain is a platform of intense exchange and an impulse giver for your business; designed to enrich your career and your personal life.
Networking
Make connections
We celebrate women, who have achieved something great. Women who show their strengths and have chosen their individual career path.
Inspiration
Develop new ideas
Internationally renowned speakers meet with everyday heroes: business experts, entrepreneurs, innovators, and promising young talents.
---
International experts
Meet our speakers
A look at last year
What is our conference like?
More Videos
City Center Hamburg
Our location
HSBA Innovation Campus
Adolphsplatz 1, 20457 Hamburg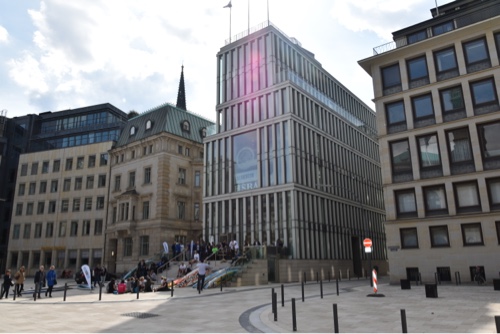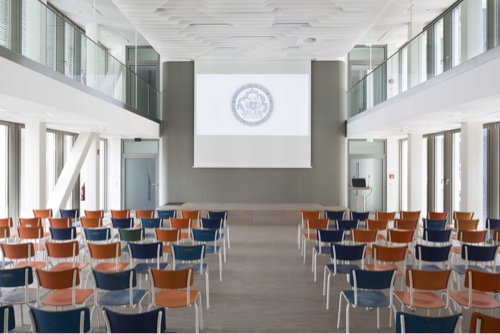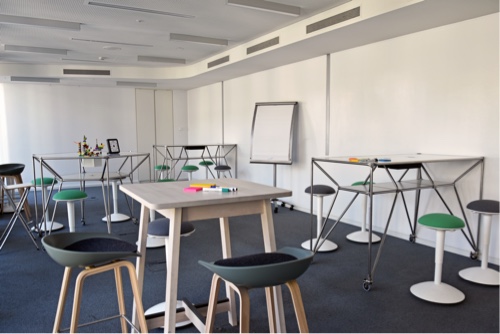 ---
Thank you
Our 2019 partners
---
Behind the scenes
Speaker committee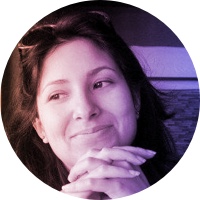 Dafna Sinai
Founder
shecoins.com
Multidisciplinary entrepreneur looking for exciting new ways to intertwine technology with content, art and education.
Niels Hackius
Research Associate
TU Hamburg
Medical engineer with research on how enterprises benefit from Blockchain in supply chain and logistics.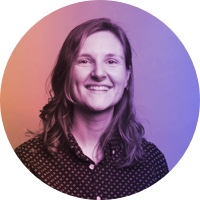 Julia Evelyn Larsen
Co-founder
CryptoWomen Copenhagen
Implementation of Blockchain-based Systems for Social Businesses.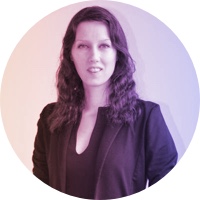 Franziska Hauck
Blockchain editor and writer
Writer & Speaker
Program manager and blockchain editor. Speaks and consults in community management and blockchain.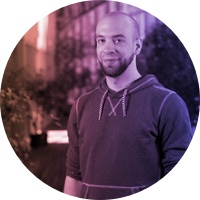 André Sekulla
Blockchain researcher
University of Siegen
Interested in new technologies and how to bring different people together. With a technical background, working interdisciplinary.
Behind the scenes
The moinblockchain team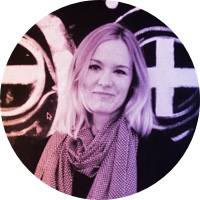 Anja Schumann
Founder
moinworld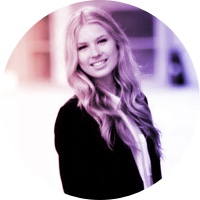 Lou Würriehausen
Industrial Engineer with focus on Blockchain
moinblockchain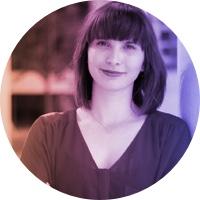 Nadine Schmid
Conference Organizer
moinblockchain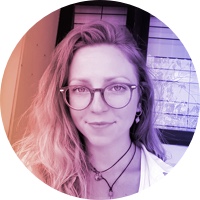 Jennifer Götzen
Conference Organizer
moinblockchain
---
International experts
Meet all of our past speakers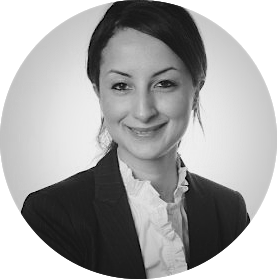 Mona Darouez
Blockchain Business Development Manager
Airbus
Mona is part of Airbus Blockchain team to push the boundaries of Blockchain in the various industry use cases.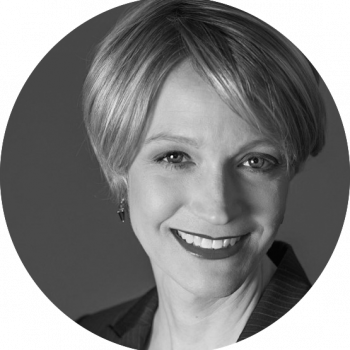 Dr. Julie Maupin
Chief Policy Officer & Director of Social Impact Member of the Management Board
IOTA Foundation
Dr. Julie Maupin, JD/MA, B.Sc., is a leading expert on the legal, regulatory, and economic policy dimensions of blockchains.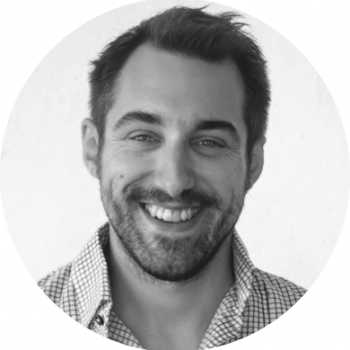 Sébastien Couture
Co-Founder
Epicenter and Stratumn
Sébastien Couture is co-founder at Stratumn. He is also the co-founder and host of Epicenter podcast.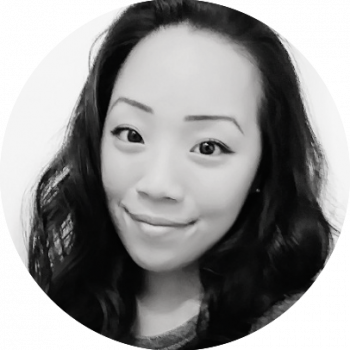 Linda N. Lee
UX researcher
Zcash
Linda is a user-focused crypto evangelist master's degree in Computer Science from UC Berkeley.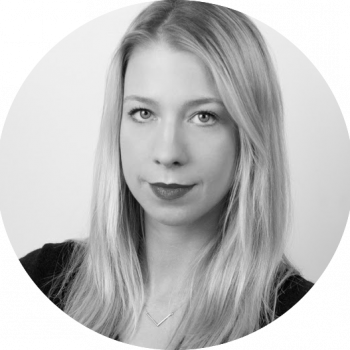 Carolyn Reckhow
Director of Operations
ConsenSys
Carolyn is a co-founder of Fabriq. She began working at ConsenSys in 2015 and is currently a Director of Operations.
Rouven Heck
Co-Founder & Project Lead
uPort at Consensys
Rouven is Co-Founder & Project Lead for the Digital Identity Platform (uPort) at ConsenSys.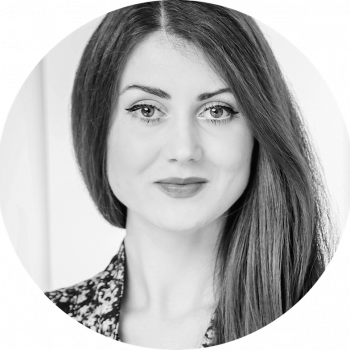 Artiona Bogo
Software Engineer, Blockchain & Cryptoeconomics
SAP
Software Engineer with deep interest in Blockchain, DLT and Cryptoeconomics. Member of SAP's Blockchain Team.
---
About moinblockchain
Learn more
Read our blog to learn about our last conference
Follow us for the latest news